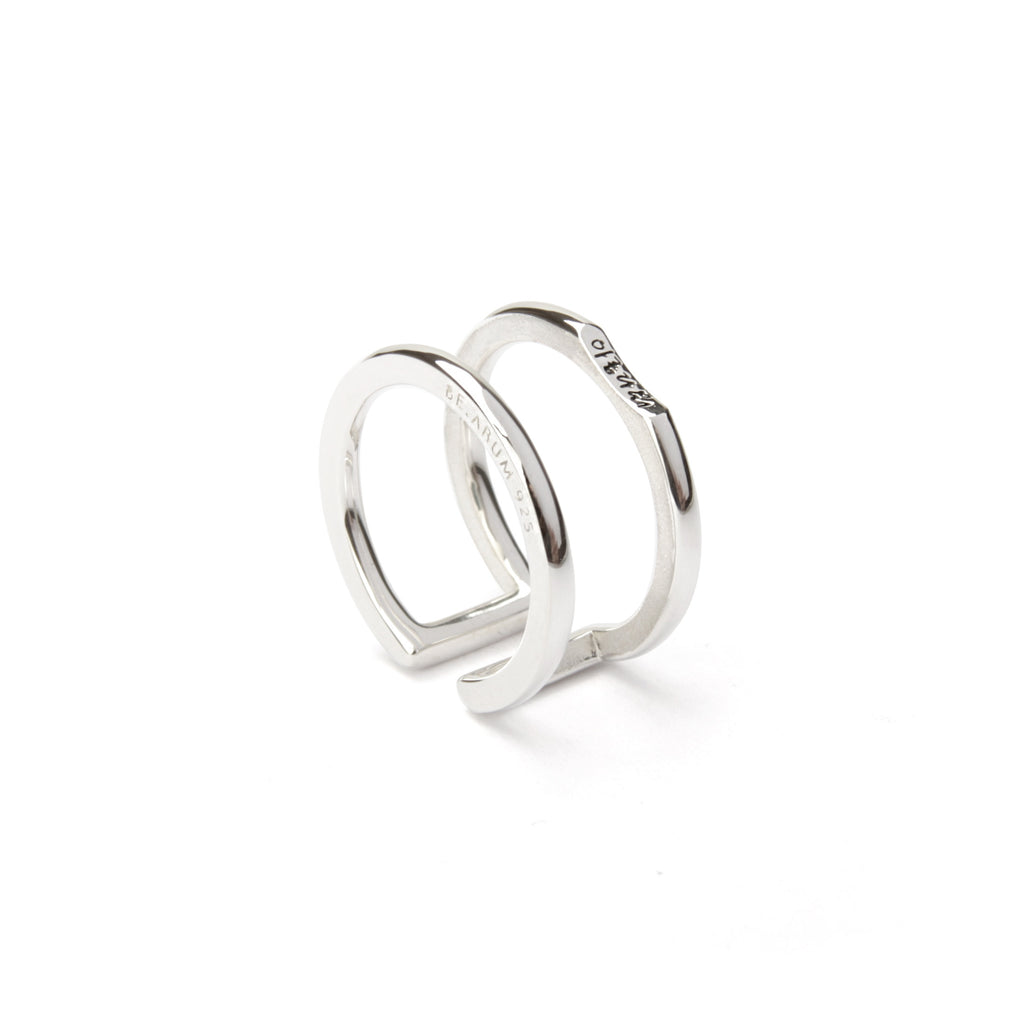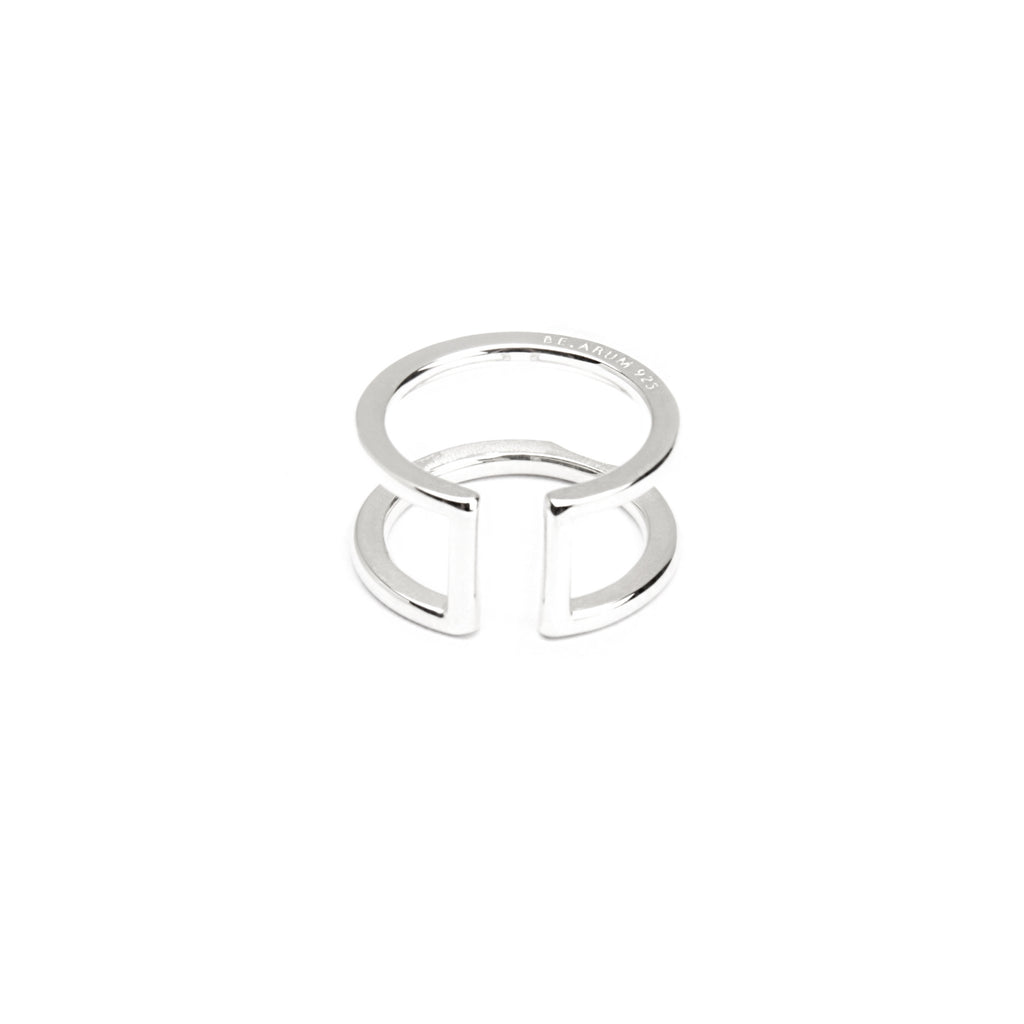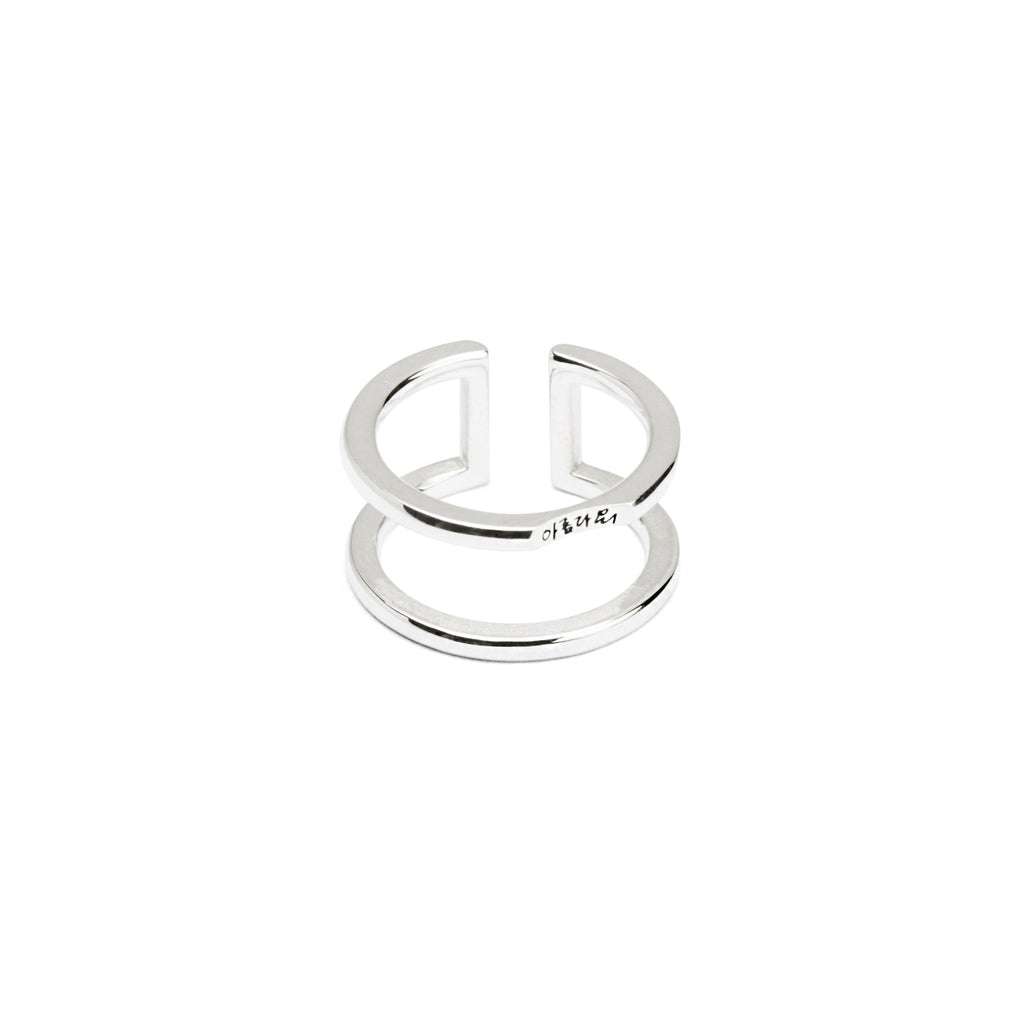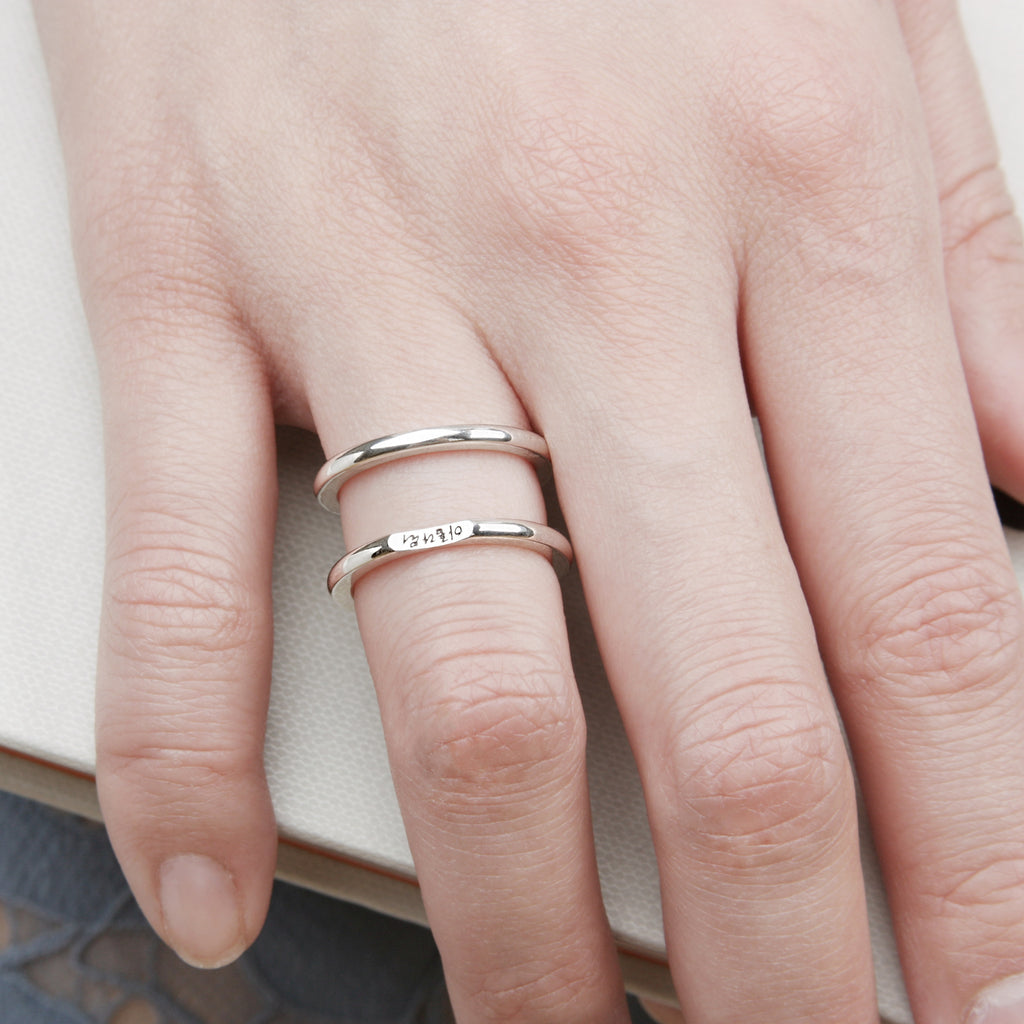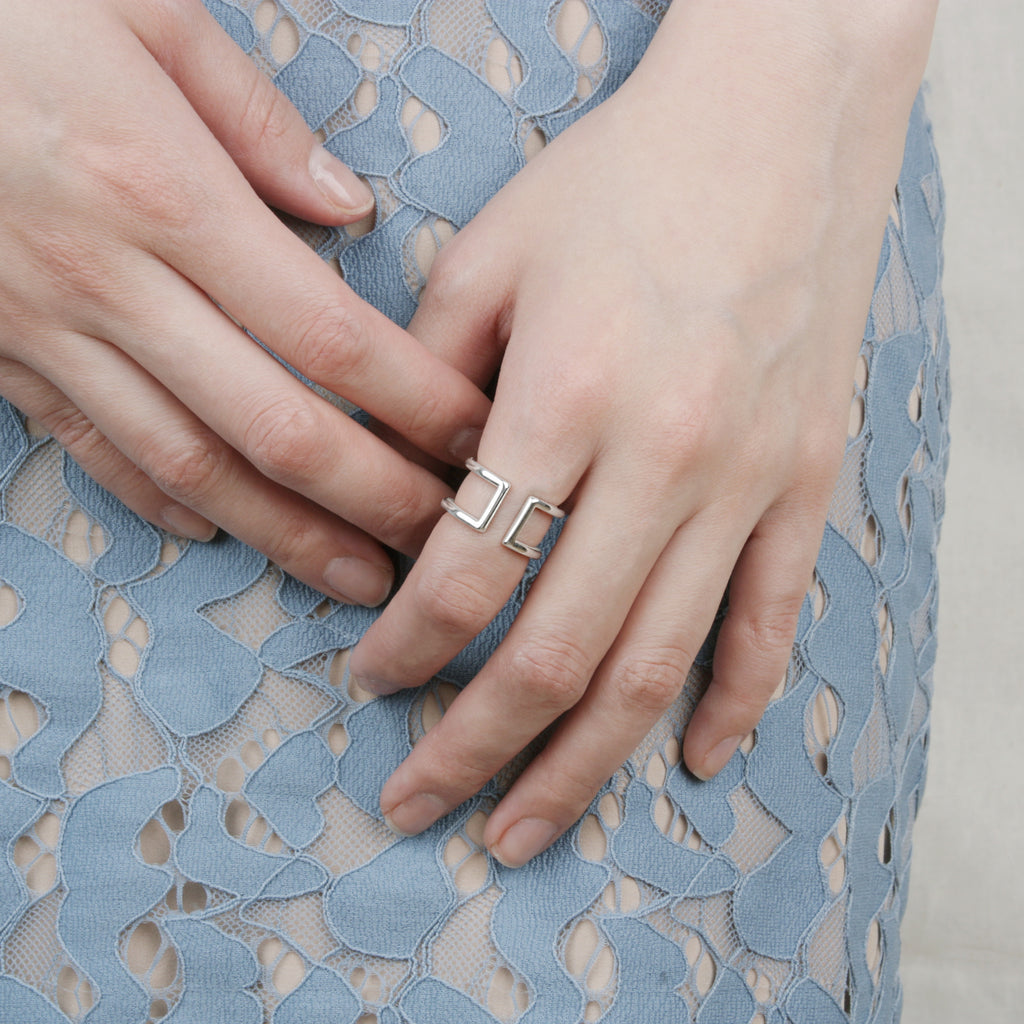 You are beautiful Silver Ring
$75.00 USD
This ring can be worn two ways to satisfy two styling options. The two row band gives a effortless layering look. When the ring is turned and worn, it becomes a chic bold open ring.
Subtly the words "아름다워" is inscribed in script on the curved surface of the ring. The words 
expresses the balance and harmony of being beautiful inside and out. Wear this ring to remind yourself that you are beautiful no matter what. 
Materials: Sterling Silver
Sizes: Small (11 Asia Size | 6 US Size)
           Medium (13 Asia Size | 6 1/2 US Size)
           Large (15 Asia Size | 7 1/2 US Size)
Ring size guide